---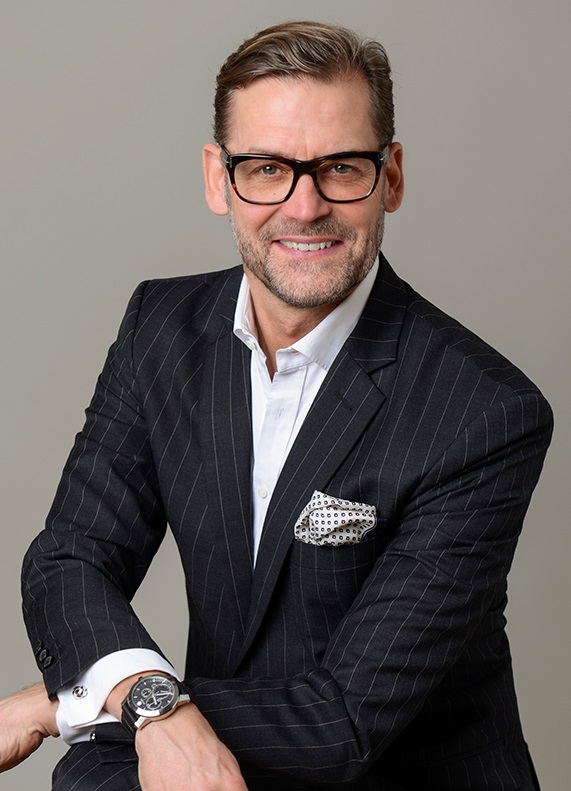 CEO
Søren Flemming Larsen
---
Contact Letz Sushi
H. C. Andersens Blvd. 37, 1. tv.
DK-1553 København V
LETZ SUSHI
Letz Sushi is a Danish sushi restaurant chain with 21 high-quality restaurants in the Copenhagen area and Aarhus.
Serving sushi with a Nordic touch, Letz Sushi was the first sushi chain in Europe to exclusively serve sustainably caught and responsibly farmed fish and shellfish as well as organic rice.
"LETZ SUSHI offers high quality sushi experience with a Nordic touch and great attention to sustainability for the environmentally conscious consumer."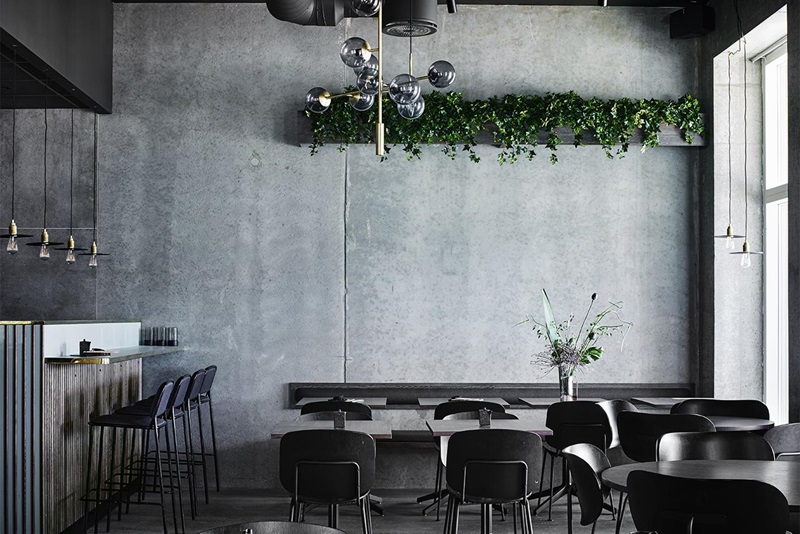 PART OF LARS LARSEN GROUP SINCE 2014
Established as a single restaurant in Copenhagen in 2002, Letz Sushi had grown into a restaurant chain when Lars Larsen Group acquired part ownership in 2014.
Following the acquisition of full ownership in 2017, further investments went into the rapid expansion of the chain with 10 new restaurants opening in just three years.
LETZ SUSHI is also - through sub-brands - present in danish supermarkets with retail-sushi based on organic rice and sustainable- and responsible fish and shellfish.