---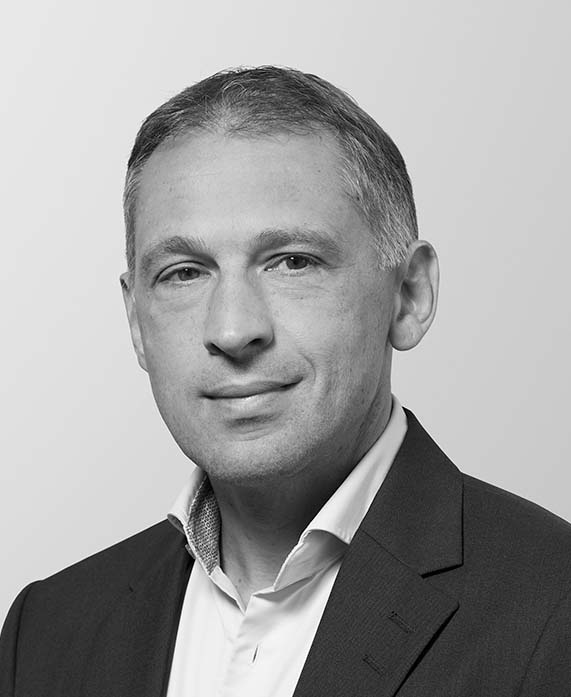 President and CEO
Rami Jensen
---
Contact JYSK
Sødalsparken 18
DK-8220 Brabrand
JYSK
JYSK delivers a great Scandinavian offer for everyone within sleeping and living. We make it easy to furnish every home and every room – even the outdoor places. With thousands of stores across the world, there is always a JYSK nearby. This makes it quick to explore our assortment, and easy to bring products home. Online, we have room for even more products.
From Scandinavia to the world
JYSK is a value-driven company with strong Scandinavian roots. We are proud of our Scandinavian origin, which goes back to 1979 when Lars Larsen opened his first store in Aarhus, Denmark's second-largest city. Since then, JYSK has grown far beyond Scandinavia and has become an international company with thousands of stores across the world.
As an international company, JYSK interacts with thousands of customers, employees and suppliers on a daily basis. The way we act has an impact on our surroundings, and this means that we as a company have a great responsibility to ensure that things are done in a responsible way.
As an international company, we also have the ability to buy large quantities to ensure competitive prices for everyone. To stay relevant, we are constantly developing our assortment, so we can offer customers a wide selection of products for every room in the home and for the outdoor places. This is how we ensure that JYSK always has a great Scandinavian offer for everyone.
Tradesmanship and expansion
Tradesmanship is the foundation of our company. Without a healthy business, we do not have the possibility to invest in expansion and development of JYSK. To us, tradesmanship is more than just selling a product for more than we have paid. It is just as important to us that our customers get the right product for their needs and that they get great value for money.
To grow and open more stores was our founder Lars Larsen's goal from the beginning, and the urge to create and expand is a central part of the culture in JYSK. Our continuous expansion creates local jobs and gets JYSK closer to the customer. Expansion also ensures that we can buy even bigger volumes to secure a great offer for our customers everywhere.