---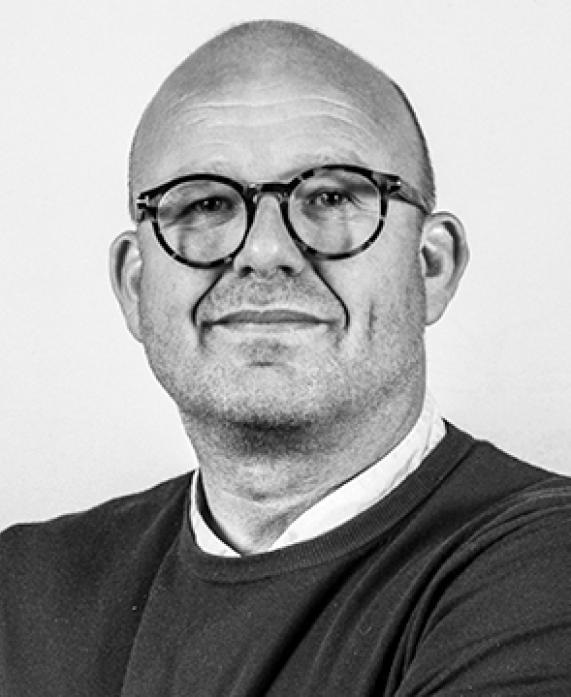 CEO
Kristian Jessen
---
Contact Third.space
Stormgade 133
6715 Esbjerg N
Denmark
THIRD.SPACE
Third.space specializes in designing and furnishing, welcoming spaces for its B2B clients. The company delivers everything from initial designs to final installation and commissioning as well as FF&E sourcing for external architects.
Based in Esbjerg, Denmark, Third.space works for clients all over the world, with a special focus on hotels, hostels holiday resorts and student accommodations. So far Third.space have made projects in 19 different countries.
"Third.space is a one-stop shop for professional interior solutions. We help businesses create spaces where guests and employees feel both comfortable and welcome."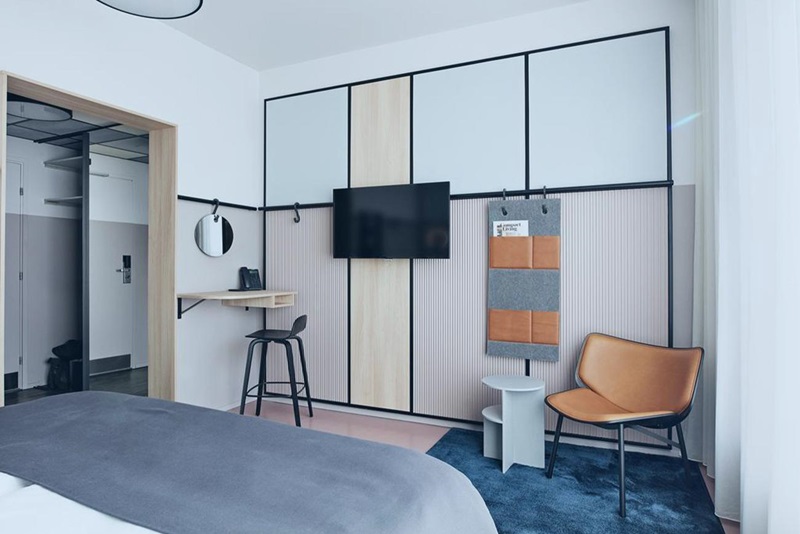 FOUNDED IN 2020
Third.space is the result of a 2020 merger between Interior Direct and ID Design Project – two companies in the Lars Larsen Group portfolio.
There are ambitious global growth plans in place for the company, which will be able to deliver high-quality customized solutions at low prices by sourcing products through Lars Larsen Group.