800 employees


---
Contact ILVA
ILVA
Founded in 1961 and merged with IDEmøbler in 2019, ILVA is currently Denmark's largest chain of furniture stores.
With more than 45 stores and brand presence in four Nordic countries, ILVA offers a vibrant and inspirational selection of quality furniture and interior accessories for the entire home.
"ILVA offers a vibrant and inspiring universe of furniture and accessories"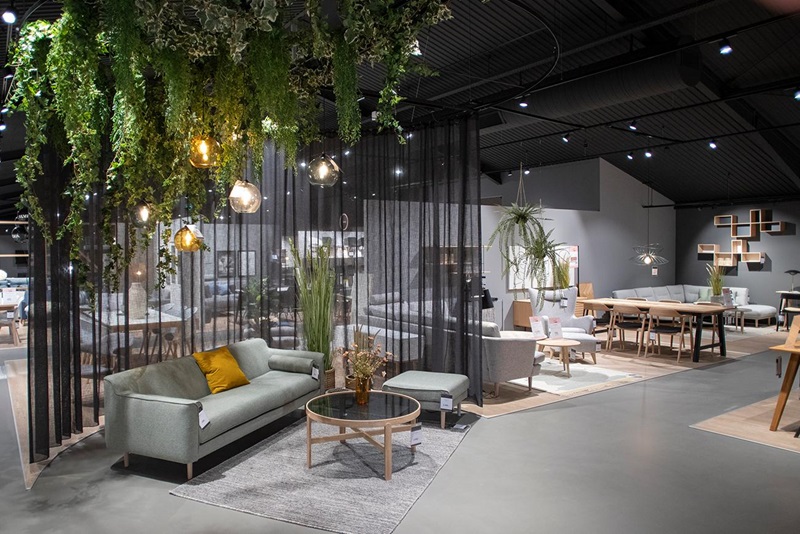 PART OF LARS LARSEN GROUP SINCE 2013
ILVA became part of the Lars Larsen Group in 2013 and has since benefited from the group's unrivalled experience with store management and procurement.
This access to knowledge-sharing and synergy effects within the Group has in no small part contributed to making ILVA more efficient and profitable.