---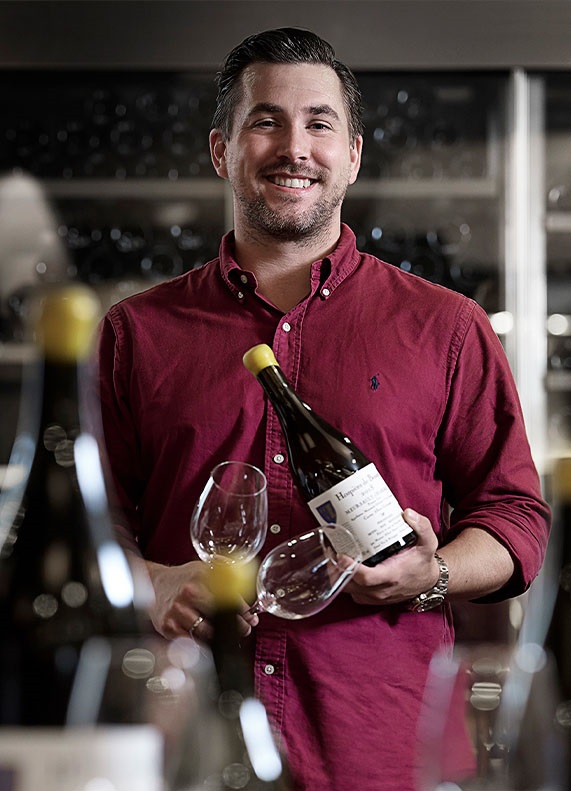 CEO
Ebbe Langhoff Gøgsig
---
Contact Restaurant Tiende & Den Fede Drue
Dagmar Petersens Gade 62, 10. og 11. etage, Aarhus Ø
8000 Aarhus C
RESTAURANT TIENDE & DEN FEDE DRUE
Restaurant Tiende (Restaurant Tenth) is named after its location on the 10th floor of Nicolinehus in the heart of Aarhus Ø. The vision of the restaurant is to offer amazing food and wine at the top of Aarhus with a completely down to earth approach. High quality and seasonal ingredients are paramount and the lunch- and dinner menu changes with the seasons.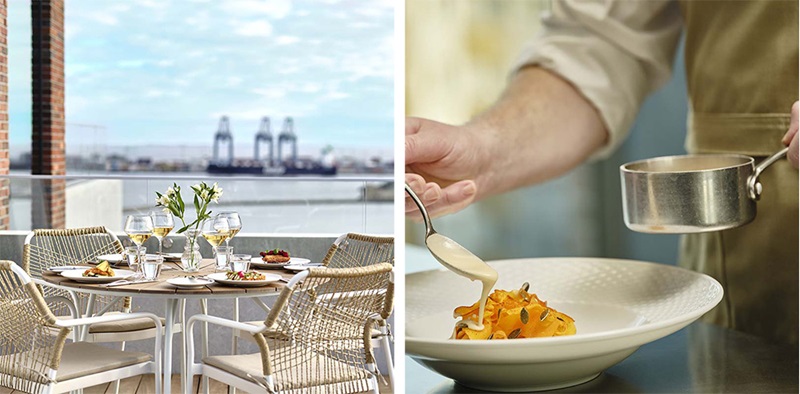 Den Fede Drue (The Fatty Grape) is a wine- and cocktail bar located just above Restaurant Tiende on the 11th floor. Here, guests can explore the extensive wine list of 2,700 different wines or enjoy a drink from the cocktail menu 'The Characters'.
The restaurant and wine- and cocktail bar both offer a unique setting with four large terrasses providing a spectacular view of Aarhus.
PART OF LARS LARSEN GROUP SINCE 2023
After several years of careful planning and concept development, Restaurant Tiende and Den Fede Drue opened in April 2023.
Reservations for Restaurant Tiende and Den Fede Drue can be made through the company website www.restaurant-tiende.dk