---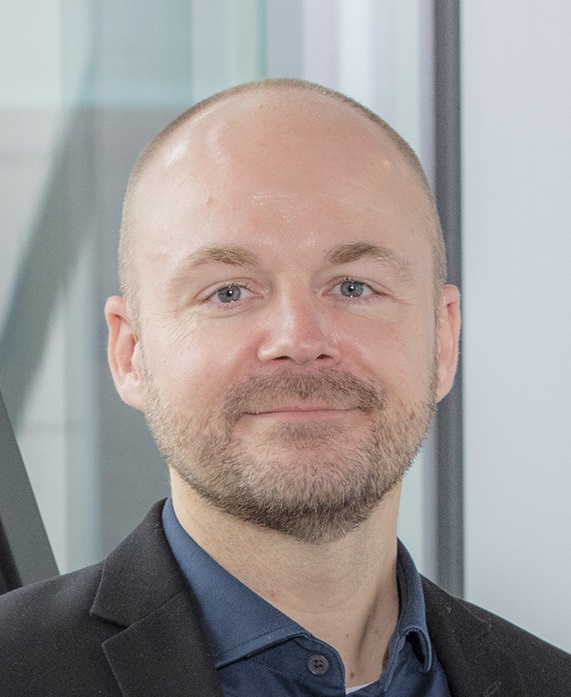 CEO
Kasper Dorby
---
Contact Sengetid.dk
Industrigrenen 15,
2635 Ishøj
SENGETID.DK
Sengetid.dk is a Danish online retailer selling high quality beds and bed accessories. The assortment is centred around the Nordic tradition of good craftsmanship with a focus on timeless designs and materials such as wood and natural textiles.
Sengetid.dk is a pure e-commerce player and excelling at customer service is at the core of the business concept. Sengetid.dk aims to provide a seamless and transparent customer experience that makes it easy and enjoyable to find a bed which meets your individual needs and elevates your bedroom aesthetics.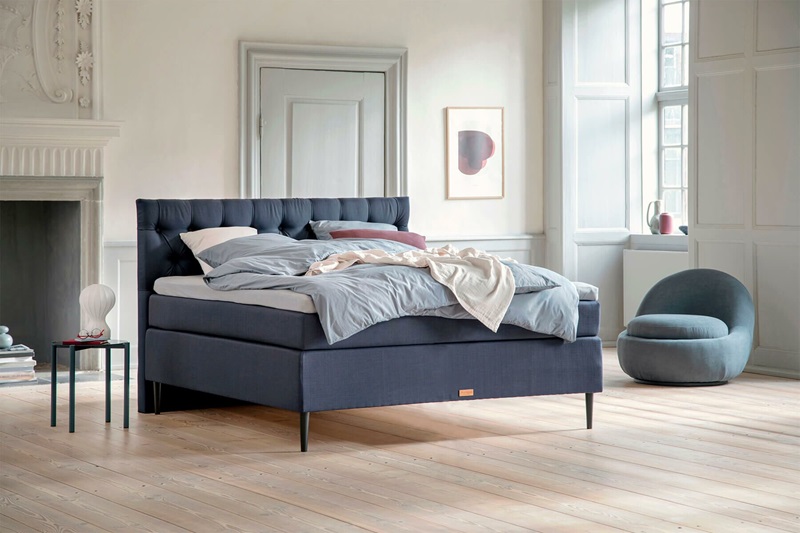 PART OF LARS LARSEN GROUP SINCE 2021
In October 2021, SENG (formerly SengeSpecialisten) acquired majority ownership of Sengetid.dk. The acquisition was made with the aim to grow the company and strengthen the digital branch of the business which has a lot of growth potential in as well as outside of Denmark.
In May 2022, SENG acquired the remaining shares in Sengetid.dk.