---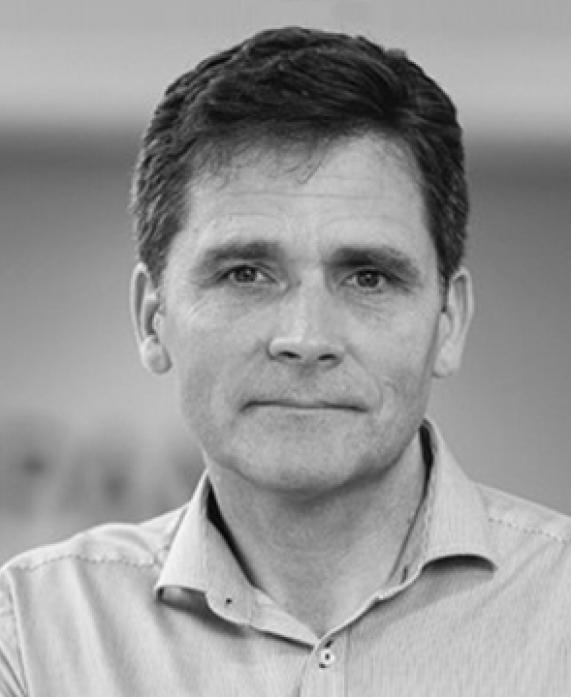 CEO
Henrik Andersen
---
Contact SOFACOMPANY
Selandia Park 1
4100 Ringsted
SOFACOMPANY
SOFACOMPANY is a Danish online-first furniture design brand. By taking full ownership of the value chain, SOFACOMPANY is on a mission to challenge the furniture industry by providing high quality design sofas at fair prices. It starts and ends with a 5-star customer experience.
"Beautiful high-quality design sofas at democratic prices – because everyone deserves to feel great at home"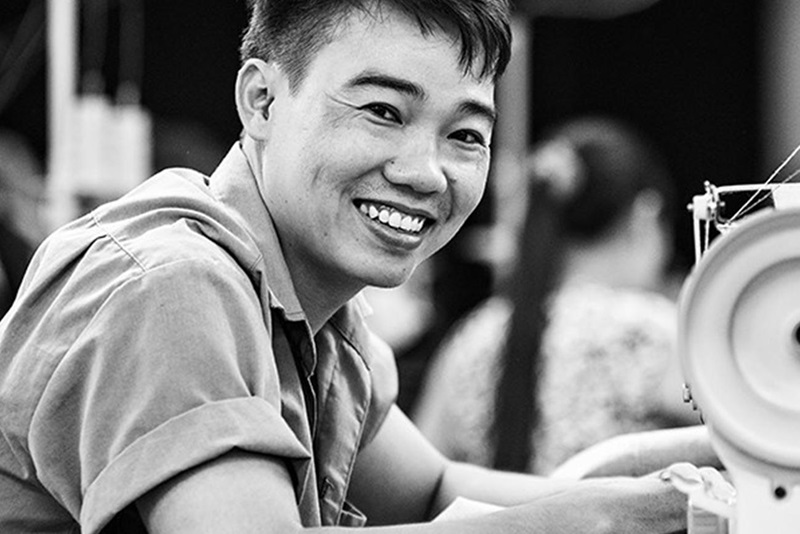 PART OF LARS LARSEN GROUP SINCE 2021
SOFACOMPANY became part of the group in 2021, and we believe it to be a perfect match. Lars Larsen Group has an extensive comprehension of all aspects of the furniture industry and can help accelerate SOFACOMPANYs growth trajectory even further. Vice versa, SOFACOMPANYs digital insights will be useful to other companies in the group.