October 2022
If a sofa could speak, which story would your sofa tell?
Imagine your own living room with your couch. How does an everyday situation look? Is it your children playing around, or it is your dog drooling on the cushions? Maybe your partner is napping with the TV still on? We all have an interpretation of what most common sofa situations look like in our own home, but not two are identical. That is exactly what SOFACOMPANY wanted to emphasize with their much talked-about branding video 'Sofa Stories'.
Together with Google's Creative Works team and the creative agencies Precis Digital and Open, they came up with the idea of 'Sofa Stories': An online-first branding video that at first sight might seem simple, but in fact is much more complex and well-thought than you would expect.
The concept consists of 15 short clips of different life situations: the so-called 'Sofa Stories'. "We all know that feeling of coming home after a hectic day. Excited to finally have a moment alone, you flop on the sofa and relax… until the kids join you. Or the dog. Or your flat mates", Andre Stahmer, Chief Commercial Director in SOFACOMPANY, explains. When thinking about SOFACOMPANY's first-ever branding campaign, it was that sense of universal familiarity they wanted to create.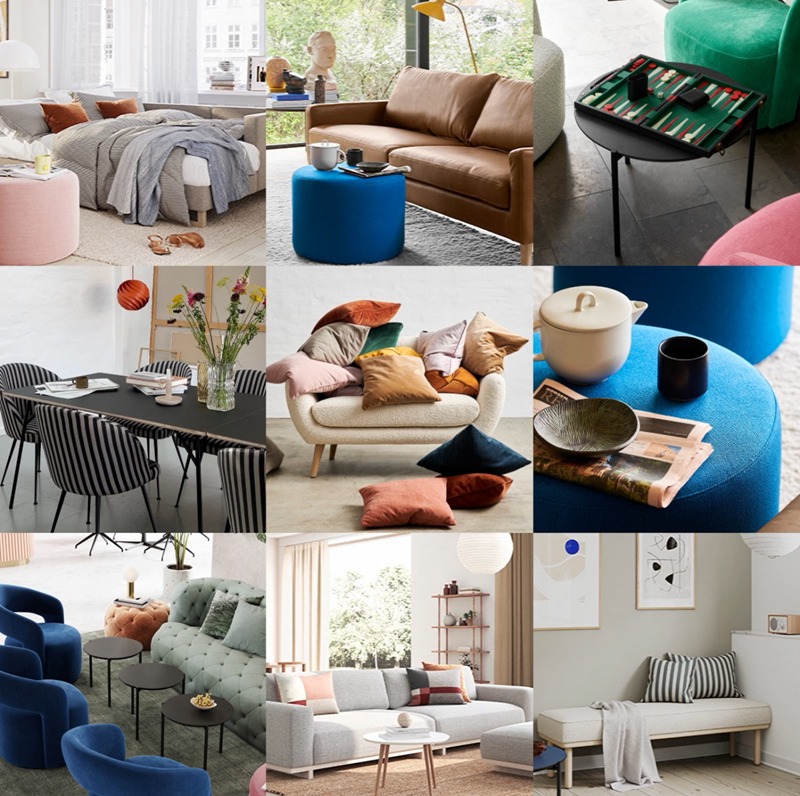 The concept of combining snippets into a longer video format is a genius move in the world of branding, as it allows you to remove or add small clips that will change the impression of the whole video. Andre Stahmer explains why: "This approach wouldn't just allow us to speak to a wider audience, but also make it much easier to cut segments and use them in isolation for social and video ad sequencing campaigns."
During the process, SOFACOMPANY reminded themselves that they sell sofas – situated in the heart of every home. At the end of the day, showing people that they can trust SOFACOMPANY with providing that centrepiece in their lives was most important to them. That is why they needed to come up with a story that appealed to a diverse audience with different lives and homes.
Today, the employees at SOFACOMPANY are still proud of their first-ever branding video 'Sofa Stories'. It was the first time they did such comprehensive content, and it created a pride at the offices because it showed that SOFACOMPANY has the boldness to show diverse situations in a very sensitive world. Luckily, it was also received positively by the audience, and it created a smile on whoever watched 'Sofa Stories'.
By the end of 2021, SOFACOMPANY's aided brand awareness in the capital cities of all active SOFACOMPANY marets had increased by 25% compared to the year before. Andre Stahmer explains: "We are currently working on a second video campaign. Not a part two, in that sense it should be a continuation of 'Sofa Stories', but we would like to keep the concept of creating content that can be adapted to various channels like TV, Youtube and other social media channels. That concept worked very well for us."